We are people-oriented, first educate people then use people, pay attention to the development needs of employees. There is one saying:" It is used when you win the race, but the people we use don't mean you don't need supervision", so as to help every employee to be the excellent talent!
Four basic principles in our employment concept:
With virtue and talent, exceptionally can be put in an important position
Virtue without talent, should be first cultivated then be used
Talent without virtue, cannot be put in an important position
Without virtue and talent, will not be employed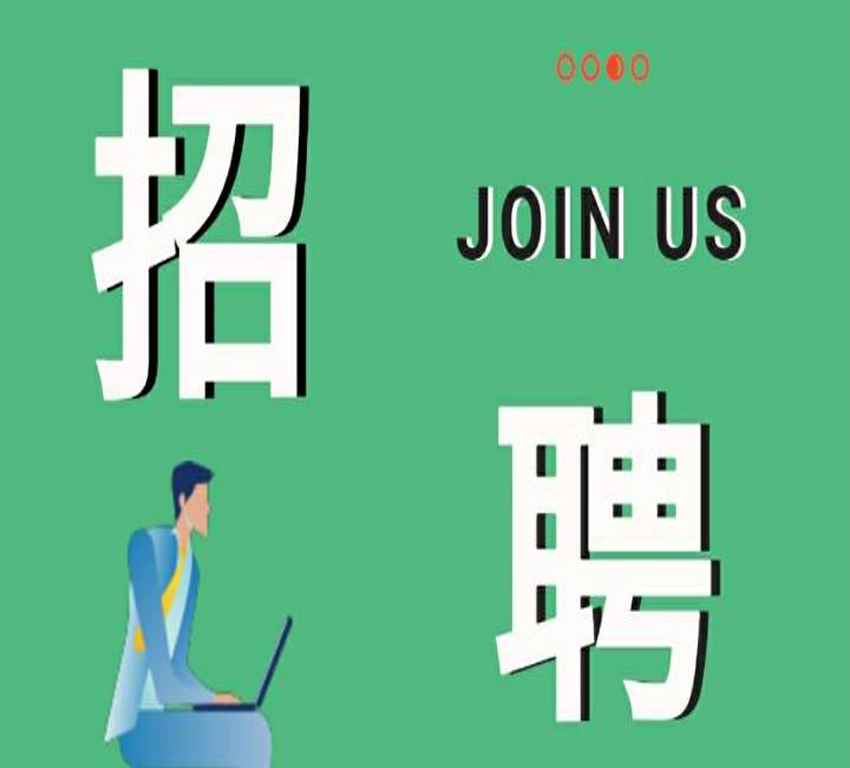 We believe that being part of us, we shall aim to fulfil your full potential! We shall work hard together for the glory of DMPI!
Explore opportunities with DMPI through the following channels